Trusted Car Accident Attorney in Quincy
Also Serving Clients throughout Norfolk County
Have you been injured in a car accident due to the reckless, criminal, or negligent actions of another individual? If so, it is imperative that you retain the immediate representation of Flanagan & Associates. Our legal professionals will review your case and determine if you are eligible to collect monetary compensation for your injuries and losses.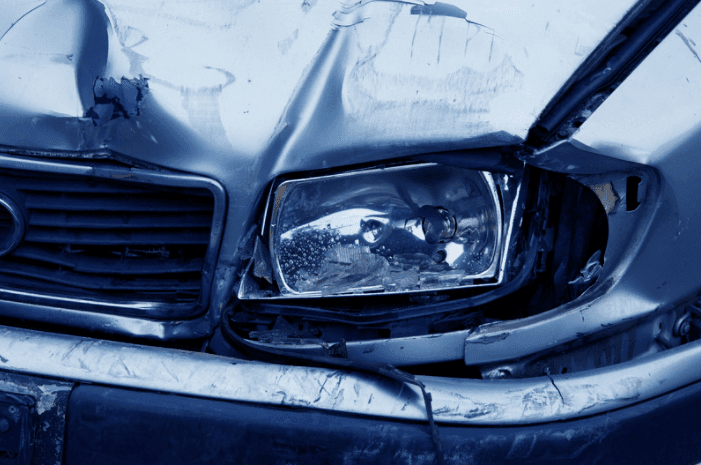 What to Do After You Have Been in an Accident
Take plenty of photos
Get immediate medical attention
Don't talk to the insurance company until you speak to an attorney
When you choose to work with our firm, you will receive the personalized legal solutions that you need and the supportive assistance that you deserve. With our extensive experience, you can be confident in our ability to aggressively defend your rights and protect your future.
We know how to get you the compensation you deserve, schedule your free case evaluation.
When you choose to work with our firm, you will benefit from the following:
We have a Superb Avvo rating
We offer client's free case evaluations
We offer our services on a contingency fee basis
We are available 24 hours a day and 7 days a week
We are backed by more than a decade of legal experience
We will travel to you at the hospital, your home, or your office
We were awarded Avvo Clients' Choice Award for Personal Injury in 2014
We Can Help You Understand & Protect Your Right to Compensation
Weather conditions, road obstacles, DUI, texting and driving, and many others situations can all be the source of a serious auto accident. However, there is one factor that causes more car accidents than any other—negligence. If you have been injured, Flanagan & Associates has the experience protecting victims' rights necessary in order to secure a favorable outcome on your behalf.
The most common injury causing car accidents include:
Rear-end collisions
Rollover accidents
T-bone accidents
Head-on collision
Drunk driving accidents
Depending on the severity of the injuries that you have incurred in your auto accident, you may be suffering from severe financial hardship due to medical costs such as bills, medication, recovery and therapy. Additionally, you may be suffering from lost wages due to an inability to work. Rest assured that our team is committed to fighting aggressively to obtain your rightful compensation.
Proven Advocacy with Our Quincy Car Accident Lawyer
At Flanagan & Associates, we are committed to providing our clients with skillful and experienced legal assistance. We have successfully represented numerous injury victims in the past and we can put our collective experience to work for you next! If you are ready to discuss your case with a highly knowledgeable and experienced member of our team, contact our firm today to set up your free consultation. Discover how we can assert your rights.
Request your free case evaluation today​ and speak with our dedicated Quincy car accident attorney!
The Stories that Matter
Client Reviews
"Dave cares about every client and will cut no corners to get you what you deserve!"

- Richard

"They are trustworthy and will keep your best interests in mind at all times."

- Kevin

"Dave and his team are the best. When it comes to people you want in your corner during the hardest times, they are exactly that."

- Joe