South Shore OUI Attorney
Get Aggressive Defense Against DUI Charges From Our Quincy Attorney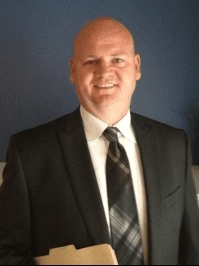 Even the simplest of legal matters can be enough to derail one's life. At Flanagan & Associates, we know that these things can happen to anyone and have made it our mission to help Massachusetts clients face some of the most trying times of their lives. We've brought the highest quality service to them across multiple disciplines and have earned recognition while doing so.
It is vitally important to safeguard your freedom and rights. An OUI charge is a serious matter that can ruin your future plans and endanger many employment and educational opportunities.
Our experienced Quincy DUI lawyer can provide aggressive defense on your behalf by creating a valuable plan of action and representing you with confidence. The earlier you retain counsel with OUI charges, the better the chances of reaching a positive outcome to your case.
GET BACK ON THE ROAD IMMEDIATELy
Whether you want to aggressively fight your case at trial or get back on the road immediately by resolving your case quickly, Attorney Flanagan has the solution. He knows how to challenge the OUI evidence and secure a favorable outcome. Protect your license and your freedoms by relying on Dave Flanagan!